Hey freshmen, have you thoroughly prepared for the upcoming TOEIC exam of Foreign Trade University? Are you confident of getting 800 or above?
Whether you will have to take the English course in the first year and whether you are eligible to sign up for the high quality or advanced study programs depends on your TOEIC result. You should not miss the chance to check your English proficiency in the TOEIC mock test held by English Club of Foreign Trade University on Saturday, 25th August 2012. Join "FTU Tour" from August 22nd to 24th for FREE Application Form!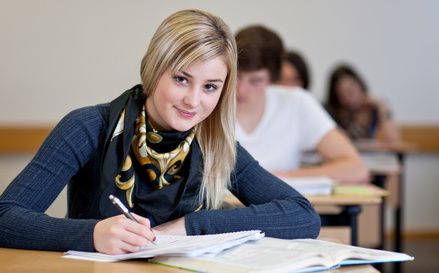 But before attending the test, you had better take a look at the following tips to get high scores:
1. Understand the format thoroughly and be prepared
You can learn about the format of a TOEIC test by following this link .
2.Read the test directions very carefully
Before starting the test, you must read a set of general directions. And also, you will be given the specific directions as how to answer each part of the test. You must study the directions and the sample questions in preparation books carefully so that you will be familiar with the test format.
Here are two examples of the test's directions:
Listening Section, Part 2: Question-Response, you will hear a question or statement and three responses spoken in English. They will not be printed in your test book and will be spoken only one time. Select the best response to the question or statement and mark the letter (A), (B), or (C) on your answer sheet.

Reading Section, Part 5: Incomplete Sentences, a word or phrase is missing in each of the following sentences. Four answer choices are given below each sentence. Select the best answer to complete the sentence. Then mark the letter (A), (B), (C), or (D) on your answer sheet.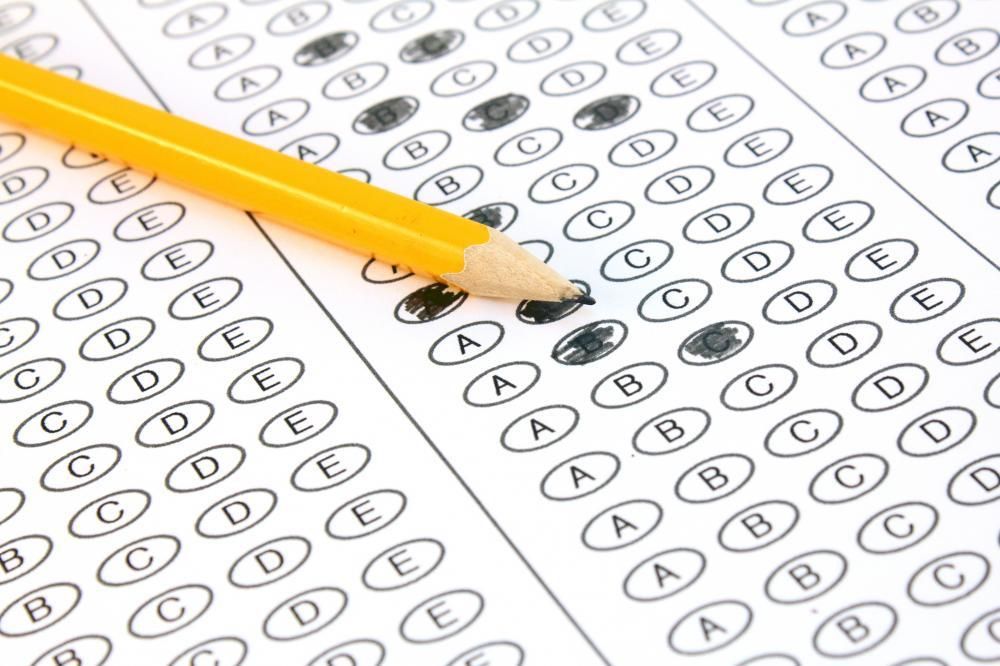 3. Work quickly and carefully
It is important to manage your time and make sure you allow enough time to complete all the questions. Don't put too much time on one test question, work as quickly as you can to answer a question, if you're not sure just skip it and come back later. You will have approximately 45 minutes to complete the entire Listening test and 75 minutes for the Reading test.
4. Not take notes
During the test time, note-taking is not advisable.
5. Trust your instincts
Sometimes an answer will jump out at you as either correct or incorrect. If you have been studying hard, chances are that your brain is telling you which choice to pick. Don't change your answers after following your instinct.
6. Don't try to translate
Translating vocabulary and sentences wastes a lot of time. It is very rare that students have extra time during the TOEIC test. If you don't know a word, look at the context of the sentence and the words around it. You will not be allowed to use a dictionary when you take the test.
7. Guess as a last resort
On test day, if you don't know the answer, and you have eliminated all of the distractors you can, don't leave the space blank. There is a good chance you will not have time to go back to this question. You still have a 25% chance of getting the answer right if you guess. If you are sure that one or two of the answers are incorrect, your guess is even more likely to be correct!
So now it's time to practice! We hope these tips will serve you as a guiding tool to take your TOEIC with confidence.